Top 10 Things You Need To Think About When Buying Your DSLR Camera
Today everybody wants to be a best photographer because photography is also an art. In today's world, there are no limitations of the photography. There is a different style of photography on social media such as Facebook, Instagram. Everyone wants to take perfect photos from their mobile or with their camera. Now days there are many courses of photography are also available. There are many coaching institutes which are providing carrier facility from photography. To become a best photographer we first need a good camera.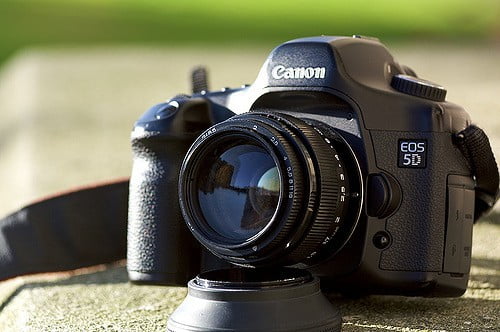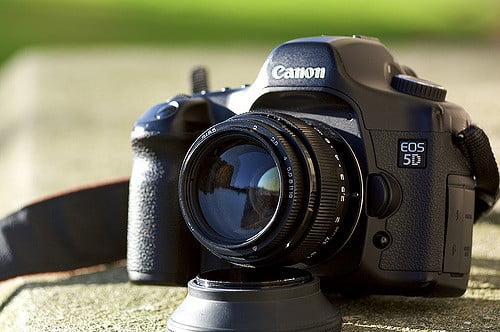 Before we buy the camera, we will discuss what things we should take care?
Sensor Size:- In the DSLR camera there are two types of sensor size. One is full frame or second is crop sensor. You will purchase accordingly your budget.
Mega Pixel:- Second thing which is more important than other is Mega Pixel of the camera. We know about mega pixel in our phone i.e 5MP, 7MP etc. you have to purchase more than 18 MP for best photos.
FPS:- Frame per second. With this special feature we can take many shots in a second and we choose from them that which one was the best. Mostly we use this feature in slow motion of the video.
4.Auto Focus System:- Auto focus system is also most imp thing before buying a camera. We need to check that how many focus points are available in a camera. And also check about facility for auto focus in low light condition.
Weather seal:- Weather sealing prevents dust coming from the environment. More chance of dust coming in normal cameras which have no weather sealing facility. So we have to also check about this.
Auto focus Motor:- It is very important to know whether your camera body has auto focus motor or not.
Dynamic Range:- while editing, you can recover shadow using this feature. Dark things can also be brought to light by this. If you want to click landscape of wildlife then you obviously seen the dynamic range, Because we need dynamic range for these types of photography.
Battery Life:- One more thing is Battery life is also imp without long battery life this all is waste. It is extremely important to have a long battery life in a camera. But you should buy a separate battery for best results.
Video Resolution and FPS:- If you are interested in making videos than you have to know about your cameras video resolution and FPS(Frame per second). If Frames per seconds are better and more you are able to edit your video perfectly.
Apart from all there are many more features you should also know about them.
WiFi:- If you have WiFi in your camera than you can control it via your phone. And transfer photos easily. You can also share the photos.
Lens Support
External mike
Touch screen
Bluetooth
Tilt Screen
So friends we should take care of all these things before buying a camera. We buy the camera without any information but regret it later. But now you keep all these things in your mind and buy a good camera and be happy forever. As you know, even after purchasing a good camera you can become a good photographer.
We hope you liked this article. Thanks.