The Jio TV app is a streaming service provided by the well-known Indian telecommunications provider Jio. The app allows Jio customers to watch live TV channels and on-demand content on their mobile devices.
A variety of TV channels are available through the Jio TV app, including those in Hindi, English, Tamil, Telugu, Kannada, Malayalam, Bengali, Gujarati, Bhojpuri, Punjabi, and other languages. Additionally, it gives users access to well-known TV networks like Star Plus, Sony, Zee TV, Colors, and many others.
Jio TV app is available for both Android and iOS devices and can be downloaded for free from the respective app stores. To access the content on the app, users need to have an active Jio SIM card and a Jio ID, which can be easily created by registering with their Jio number.
Install jio tv on android tv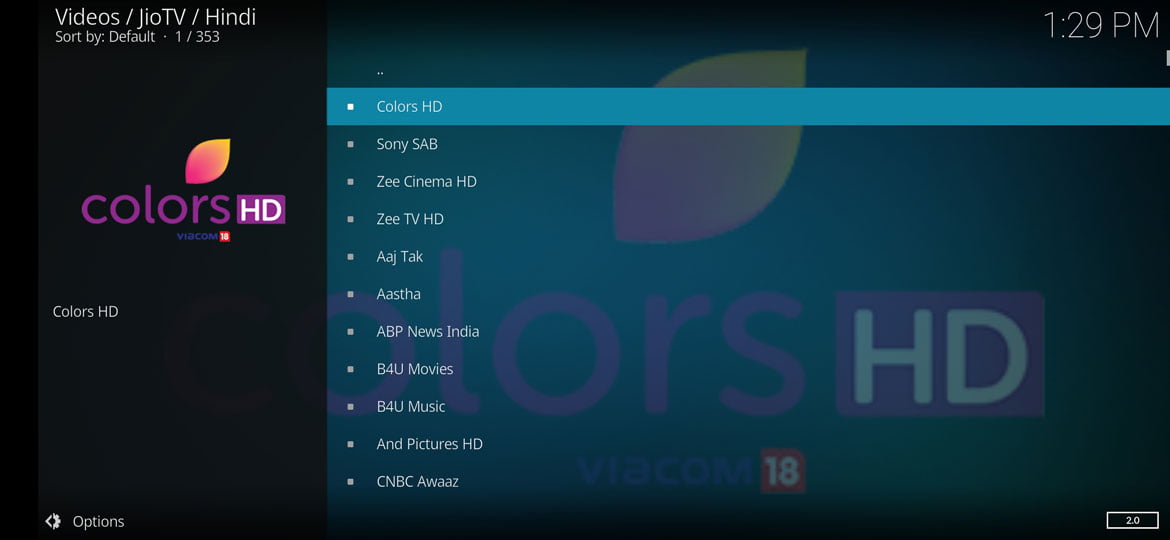 Jio TV is the perfect companion for your Android TV. With the Jio TV app, you can watch live shows, sports, movies and more on your Android TV with just a few taps. The app is free to download and provides access to thousands of channels worldwide. It also has features like parental control and other advanced features that make it ideal for both entertainment seekers and family members alike
how to install jio tv on android tv
Installing the Jio TV app on your smart TV is simple and straightforward. All you need to do is download the app from the Play Store or log in with your Jio ID. Once installed, you can enjoy a wide range of content on your big screen, ranging from movies, live cricket, sports and more. With just a few clicks, you can start watching your favourite shows in no time!
What is the Jio TV app?
Jio TV is an Indian television media service provider owned by Reliance. The service was introduced in December 2016 and allows users to watch and enjoy a host of content on multiple devices, including their portable smartphones, personal computers, smart TVs, gaming consoles and other media players.
how to install Jiotv app in Kodi app
You can't install jiotv app directly on your smart tv or android tv. because JioTv app is only for mobile Android and iOS. Install the Jio TV app on your smart TV using a different application, such as Kodi.
Unfortunately, Kodi does not yet support the JioTV app as an official add-on. But, you may still use a third-party add-on to access JioTV video via Kodi.
Take a few easy steps to install the jio tv app on Kodi
Install jiotv app on webOS, android and smart tv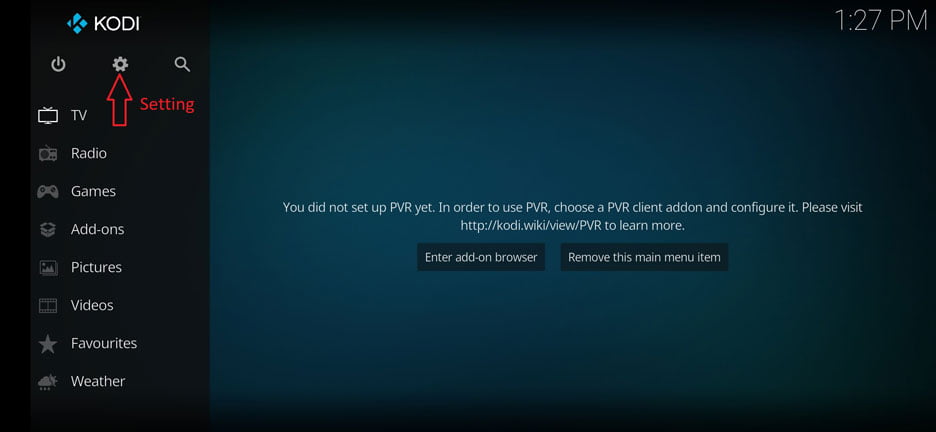 Open Kodi and click on the "Settings" gear icon in the top-left corner.
Click on "System" settings.
Select "Add-ons" from the left-hand menu.
Turn on the "Unknown sources" option if it's not already enabled.
Go back to the Kodi home screen and click on "Setting" in the top-left corner.
Click on "File Manager" and go to Add Source.
After clicking on Add file source click on <None>. when you click on this show "Enter the paths or browse for the media locations.
The path for the source is https://kodi.botallen.com/
Enter a name for this media source as you wish like jio tv, my tv etc and click to OK button And go back to the Kodi home screen.
Click on "Setting" again and go to "Add-ons".
Click on "install from zip file". You the name of the media source which names you to give like jio tv etc. click on it. wait for a minute a pop-up showed to install "Botallen Repository".
You download the latest jio tv "https://github.com/krreet/plugin.video.jiotv/releases".
After downloading the latest jio tv Kodi extension. go to "install from zip file" again and go to "External storage" and select the file you download. wait two to five minutes.
Go back to the Home screen and scroll down and click on "Add-ons" You see jiotv addon icon.
click on jiotv icon and play and channel. When you play for the first time you need to log in with your jio mobile number OTP or Password which one you like.
Once the installation is complete, you should be able to access JioTV content through the add-on in Kodi.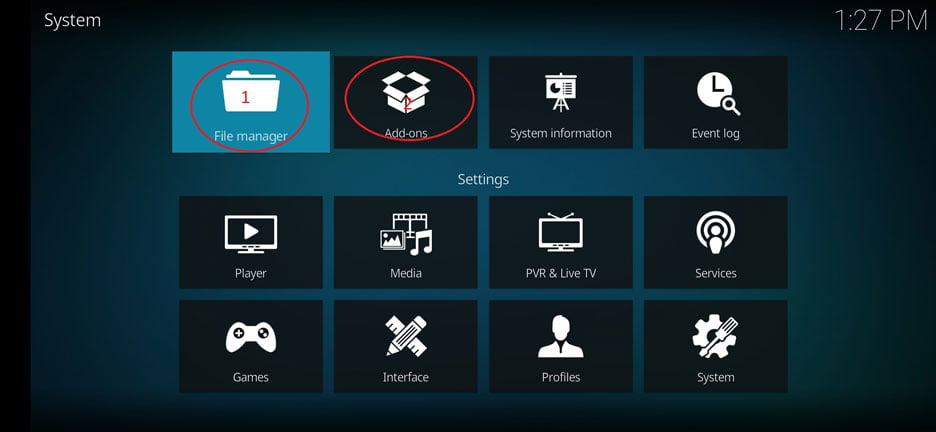 Reminder: Third-party add-ons can be harmful, so always download them from reliable sources and use caution when installing and using them.
Suggestion: If Kodi app not working properly then uninstall this app and repeat all processes again in the jio tv app.
Watch a live IPL cricket match on jiocinema. you can download the Jiocinema app directly on any smart tv.
how to install jio tv on Firestick
To install Jio TV on a Firestick device, you need to follow the steps below:
On your Firestick device, go to the Home screen, then navigate to the top menu and select the 'Settings' option.
Scroll right and select the 'Device' option, then select the 'Developer options.'
Turn on the 'Apps from Unknown Sources' option.
Return to the Home screen and select the 'Search' option.
Type 'Downloader' in the search box and select the 'Downloader' app from the search results.
Install the 'Downloader' app and open it.
In the 'Downloader' app, go to the 'Settings' option and enable JavaScript.
Wait for the Jio TV APK file to download, then select the 'Install' option.
Wait for the Jio TV app to install, then select the 'Open' option.
Sign in to your Jio TV account and start streaming.
Note: The steps may vary depending on the Firestick model and software version. Before continuing, make sure you have a Jio TV account.
Suggestion: If the Jio TV app does not install on your Firestick. Install the Kodi app and follow the instructions above in this post.